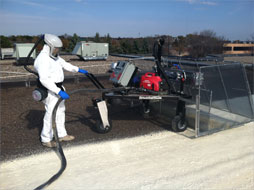 Ultimate Value
Our spray foam roofing systems offer the ultimate protection and insulation value. Fortify your topside with one of the most durable systems on the market, and enjoy big energy savings!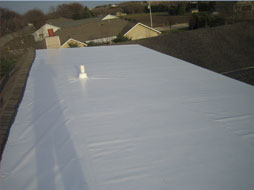 Durability & Longevity
Conklin® roofing systems can outlast competing systems on the market. They can last for up to 20 years or more, and they have superior durability and tensile strength.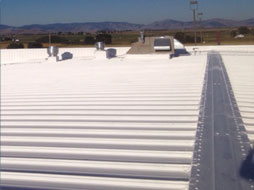 Warranty Coverage
Our roofing solutions come with great, optional warranty coverage. These warranties go for up to 20 years, cover 100% of labor and material costs, and are renewable and extendable!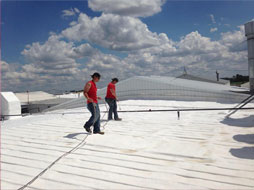 Save Money
Our roofs don't require costly roof tear-off, and they reflect up to 85% of the sun's UV rays. You can have 30% yearly cost savings with these ENERGY STAR® certified roofs.